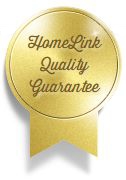 HomeLink International is the world's original holiday home exchange community. Our organization has pioneered the global experience of home exchange holidays since the early 1950's. If you want to know all about home exchange, rest assured that you have come to the right place.
!!! September-October : Vancouver & Gibsons ◄—► Toronto !!!
Henry & Irene seek Toronto to visit daughter in September or October
They offer homes in both Vancouver and Gibsons

!!! CHRISTMAS : Baltimore-Cork ◄—► Vancouver, Whistler !!! Colin & Melissa seek Vancouver and/or Whistler Dec 19, 2015 – Jan 19, 2016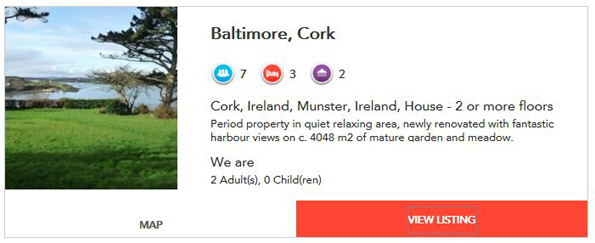 !!! CHRISTMAS : Comox BC ◄—-► Whistler BC !!!
Jody and Brennan & their 2 girls seek Whistler Dec 14, 2015 – Jan 4, 2016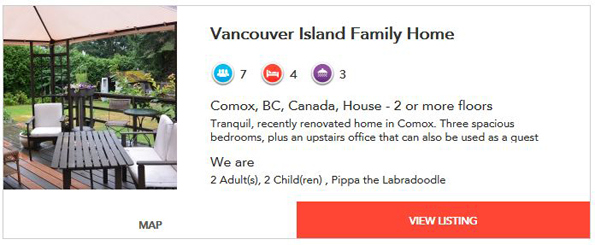 !!! CHRISTMAS : Vancouver BC ◄—-► Toronto ON !!!
David and Ethel seek Toronto Dec 12 – Dec 29, 2015

"Make yourself at home …. anywhere you please."
Come on in – Click here to see where our members have been 'homelinking'. and where they're planning to spend their next vacations.
How about YOU?
Welcome to the wonderful world of home exchange!
Welcome to HomeLink … we'll be thrilled to have you stay with us!
Jack Graber
Director, HomeLink.CA™
1707 Platt Crescent, North Vancouver BC V7J 1X9
Tel : 604-987-3262
Email
[ NB : To change the text size, use Edit/Zoom or press your keys Ctrl + and Ctrl – ]