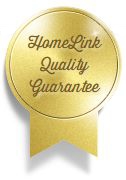 HomeLink International is the world's original holiday home exchange community. Our organization has pioneered the global experience of home exchange holidays since the early 1950's. If you want to know all about home exchange, rest assured that you have come to the right place.
"Make yourself at home …. anywhere you please."
Come on in – Click here to see where our members have been 'homelinking'. and where they're planning to spend their next vacations.
How about YOU?
!!! Urgent : Airlie Beach Australia ◄—► Vancouver !!!


Mr. Horace S. (his family of 4 adults and 2 children) is seeking an exchange in Vancouver for 2 weeks within June 6 – 24, 2016, ideally sea/coast or Whistler. This could be non-simultaneous, so Vancouverites would be welcome at their place in OZ anytime. Members should contact 'Horace' directly via his listing #CA00093429.

!!! Urgent : Winchester England ◄—► Vancouver !!!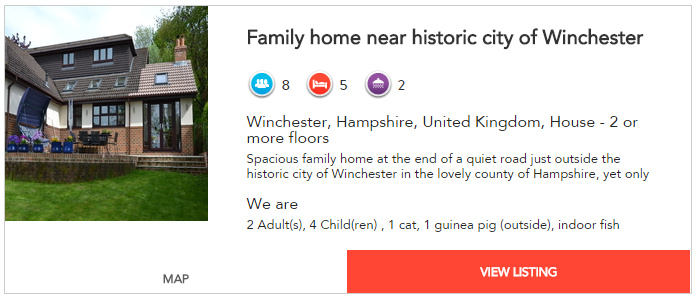 Jon and Caroline (family of 2 adults and 4 children) seek an exchange in Vancouver for 2-4 weeks within Jul 25 – Sep 1, 2016, ideally including Whistler.
Interested members should contact them directly via their listing #UK55091.

Welcome to the wonderful world of home exchange!
Welcome to HomeLink … we'll be thrilled to have you stay with us!
Jack Graber
Director, HomeLink.CA™
1707 Platt Crescent, North Vancouver BC V7J 1X9
Tel : 604-987-3262
Email
[ NB : To change the text size, use Edit/Zoom or press your keys Ctrl + and Ctrl – ]