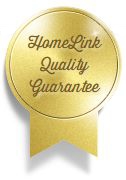 HomeLink International is the world's original holiday home exchange community. Our organization has pioneered the global experience of home exchange holidays since the early 1950's. If you want to know all about home exchange, rest assured that you have come to the right place.
"Make yourself at home …. anywhere you please."
Come on in –

Click here

to see where our members have been 'homelinking'. and where they're planning to spend their next vacations.
How about YOU?
!!! Urgent : La Mure – Rhône-Alpes FRANCE ◄—–► QUÉBEC !!!



Sylvie (N°. FR132295) is seeking an exchange in Québec : July 1st to 15th.
House with garden in a peaceful environment, town pop. 5000. All necessary shops. Very touristy region w/ mountains & lakes, near the Ecrins Natural Park.
2 Adults, 0 Children, 3 cats
Car exchange is possible
! April 1 – 15 NON-SIM EXCHANGE : Truro Cornwall UK !


UK members David and Julia have changed travel plans and their home is now available from 1-15 April for a Non-simultaneous-exchange. They live in the Cathedral city of Truro, Cornwall, in the beautiful SW of England (the warmest, sunniest part of the UK).
They welcome an NSX in North America.
No children, car exchange possible.
Interested? Please contact David and Julia directly.
See their listing # UK67072 online
WANTED :  HERMOSA BEACH ◄—–► VICTORIA SWAP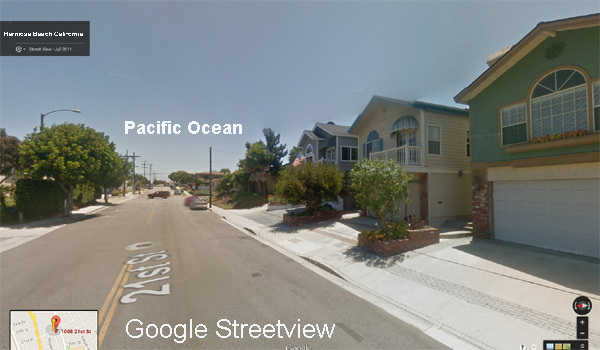 Membership number: US29391
Hermosa Beach, California
Retired university professors, Curt and Sue say : "We are looking to exchange with a couple from the Victoria/Sidney area on Vancouver Island for a week to 15-day exchange anytime from July 22nd until August 18.  The exchange can be simultaneous or non-simultaneous.  Our house is available for exchange for any of the following periods: March 13 – 22, 2015 or July 19 – August 20, 2015." 
---
Welcome to the wonderful world of home exchange!
Welcome to HomeLink … we'll be thrilled to have you stay with us!
Jack Graber
Director, HomeLink.ca™
1707 Platt Crescent, North Vancouver BC V7J 1X9
Tel : 604-987-3262
Email
[ NB : To change the text size, use Edit/Zoom or press your keys Ctrl + and Ctrl - ]